Uniquely Contemporary Fine-Dining Experience
French training and Alsatian heritage have made Gabriel Kreuther Restaurant what it is today. The two Michelin star and three New York Times starred restaurant welcomes you in their stunning main dining room, the bar & lounge, or even a table in the kitchen! The restaurant and its chef-owner are legends and a ¨must visit¨ when in New York.
How to participate
OUR SPECIAL DISH
GRILLED BOUCHOT MUSSELS WITH CINCO JOTAS IBÉRICO HAM
If mussels could talk, they would be saying the same thing we are: Gabriel Kreuther´s grilled bouchot mussels and Cinco Jotas ham dish is out of this world.
Download the recipe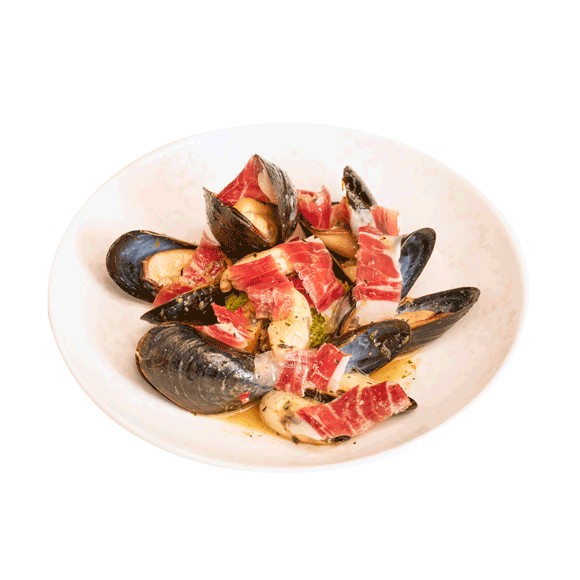 GALLERY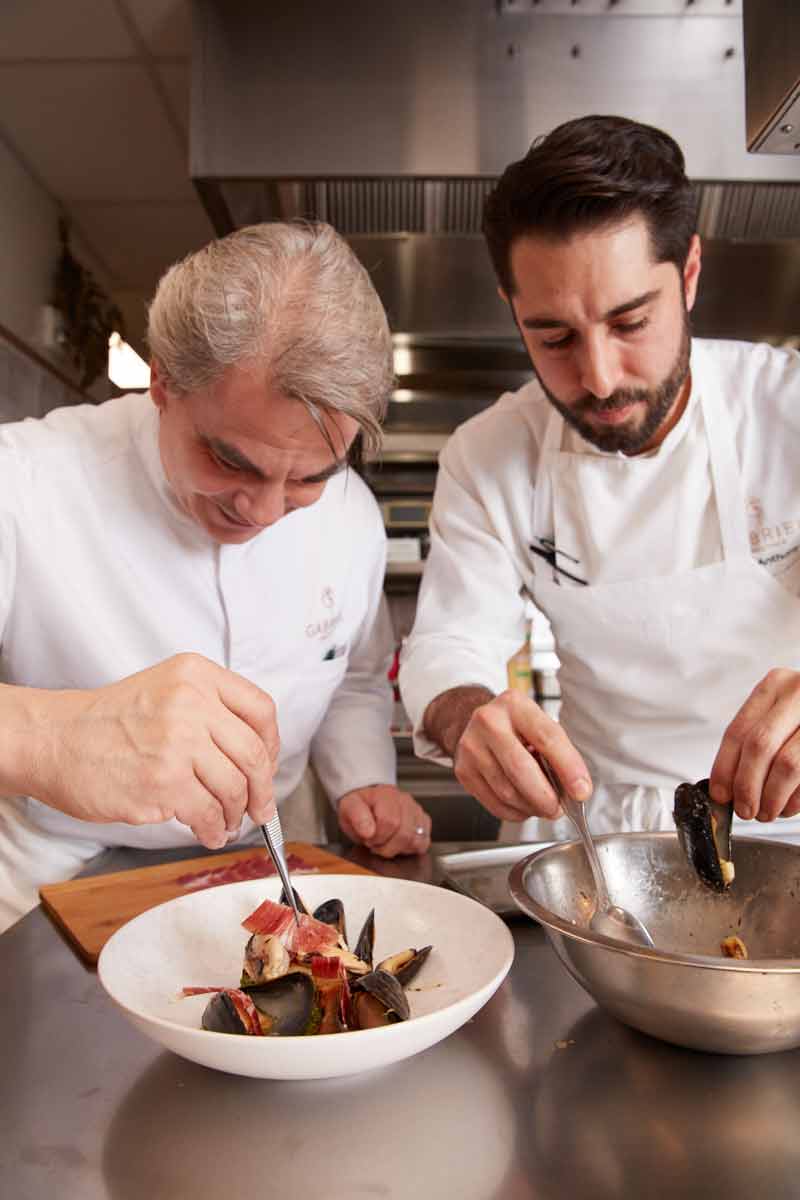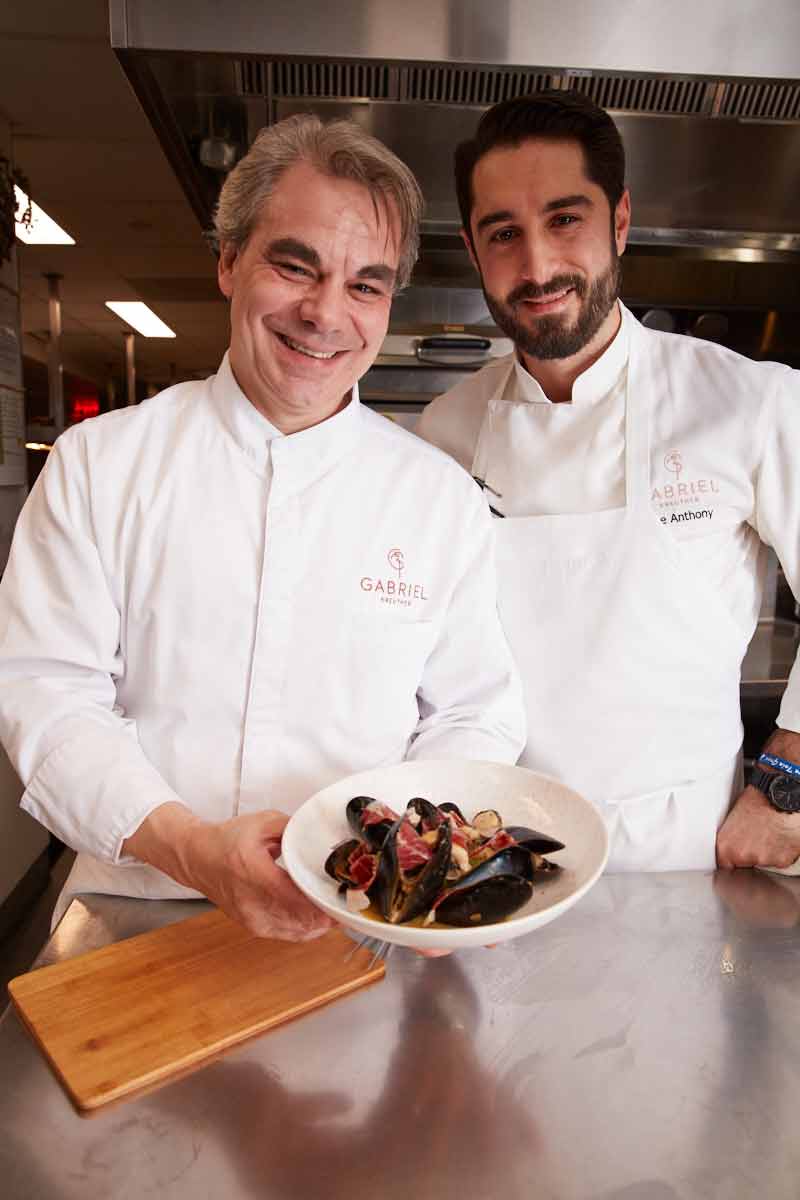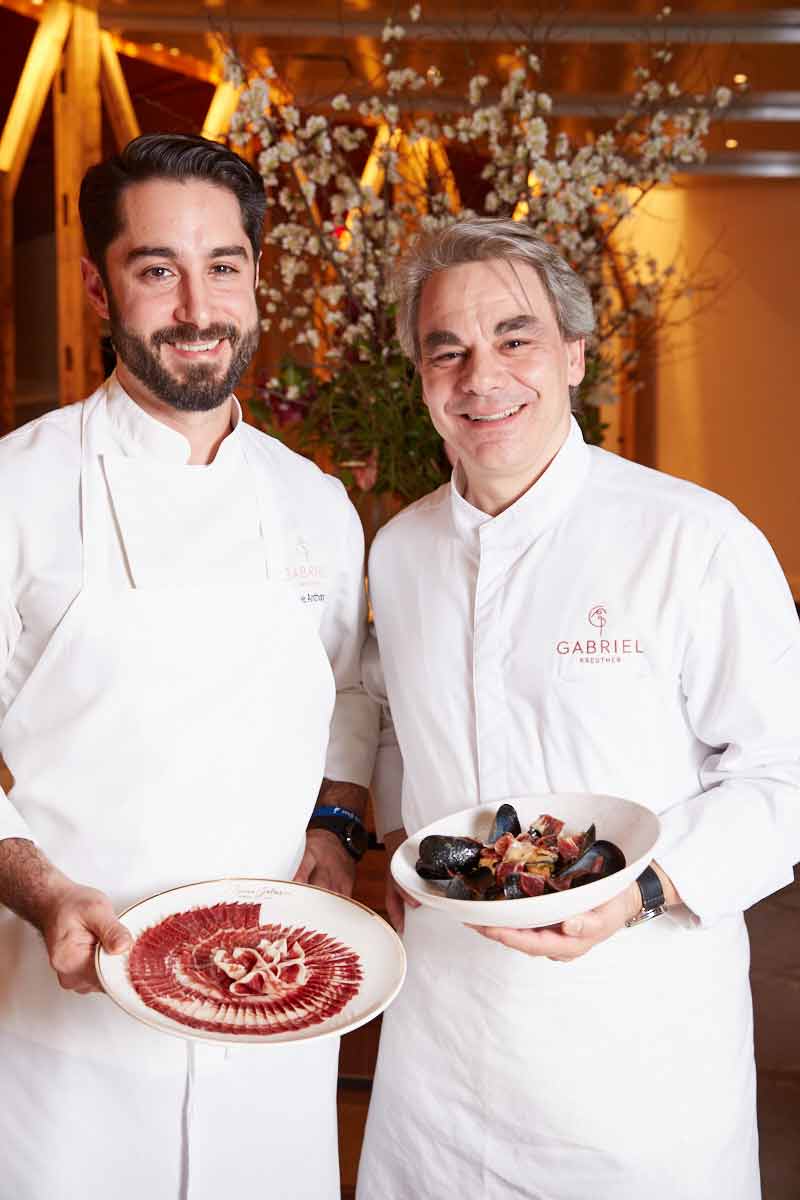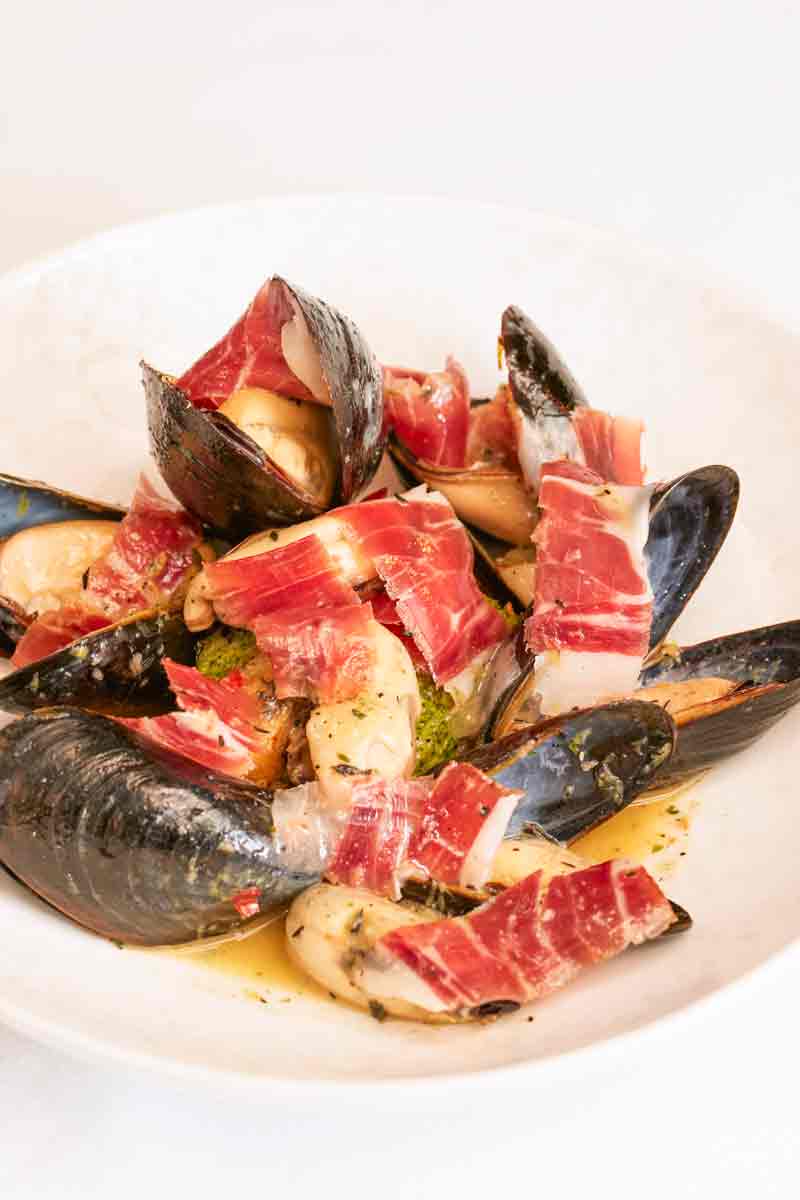 How you can participate
Want to try the dish and a chance to win the trip to Jabugo, Spain?
Order the special Cinco Jotas dish at Gabriel Kreuther
Post a photo or video of your dish on your Instagram profile with the hashtag #gastrotourcincojotas
Prizes
Win a luxury trip to Jabugo, Spain
Jabugo, a village with 3,000 inhabitants located in south-west Spain, symbolize tradition, nature, and history of Cinco Jotas.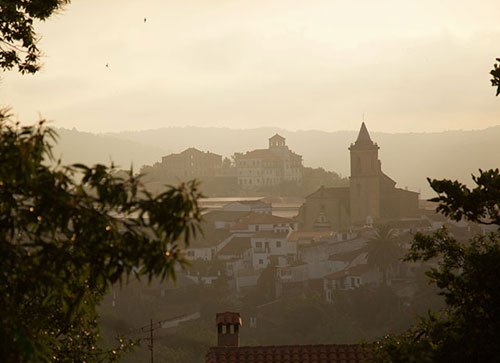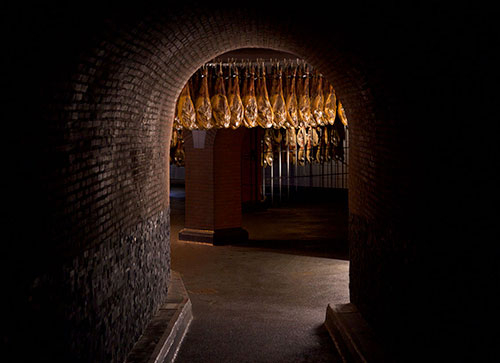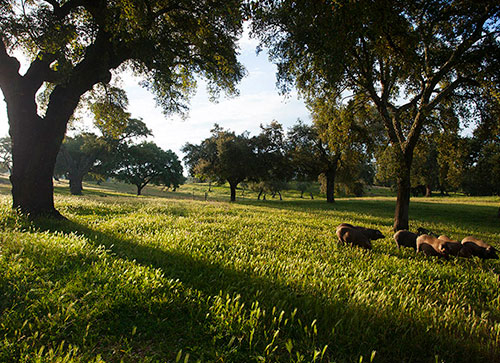 Discover the birthplace of the most exclusive acorn-fed 100% ibérico ham in the world. Visit Cinco Jotas centuries-old curing cellars in Jabugo, meet the artisans and enjoy the fine art of ham carving and a tasting of Cinco Jotas ham.