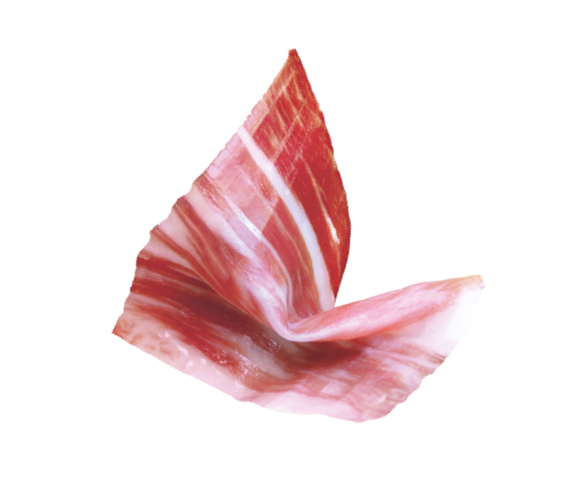 BONELESS HAM
Authentic pata negra boneless ham is easy to slice, divide into pieces, and share with your discernings friends.
---
The cool, dry air of the ham-curing region of Jabugo, Spain caresses each ham under the watchful eye of Cinco Jotas artisans, helping to cure them to perfection.
Boneless bellota ham offers ease of carving, while maintaining the same exquisite flavors and textures of the acorn-fed, 100% Ibérico ham experience. A boneless jamón ibérico can be cut from the back leg (jamón) or the front leg (paleta) of the ibérico-breed pig. Either way, you're in for a genuine gourmet treat.
Regular Price: $ 49.00

Special Price $ 31.85