A Galician tavern in New York City
Tomiño Taberna Gallega is a treasure trove of delicious tapas from Northwestern Spain. They want their dishes to take you on a journey to Galicia, so it leads you to their roots, the flavors and textures that have marked their life which accompanies them everytime they return. The menu betrays a cocktail of souvenirs made with the advice of Lucía Freitas, one of the most popular chefs in Galicia. They are clear that Tomiño must have a team of chefs with Galician DNA.
How to participate
OUR SPECIAL DISH
LOBSTER CANNELLONI WITH CINCO JOTAS IBÉRICO HAM AND LOBSTER BISQUE
Cinco Jotas brings the natural fat and nuttiness that seafood does not have, which creates the perfect balance.
Download the recipe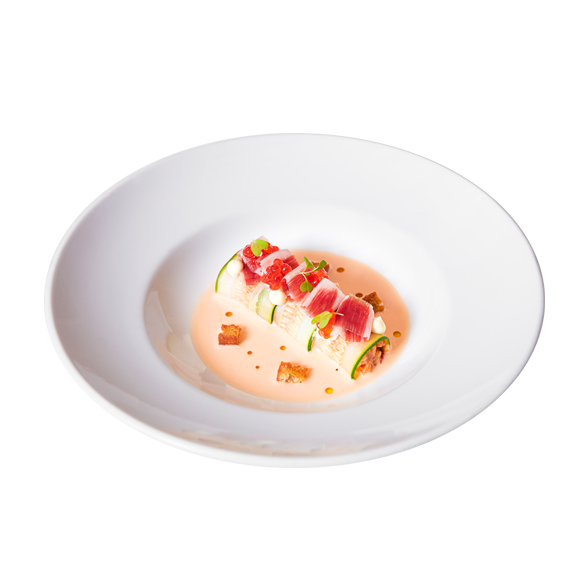 GALLERY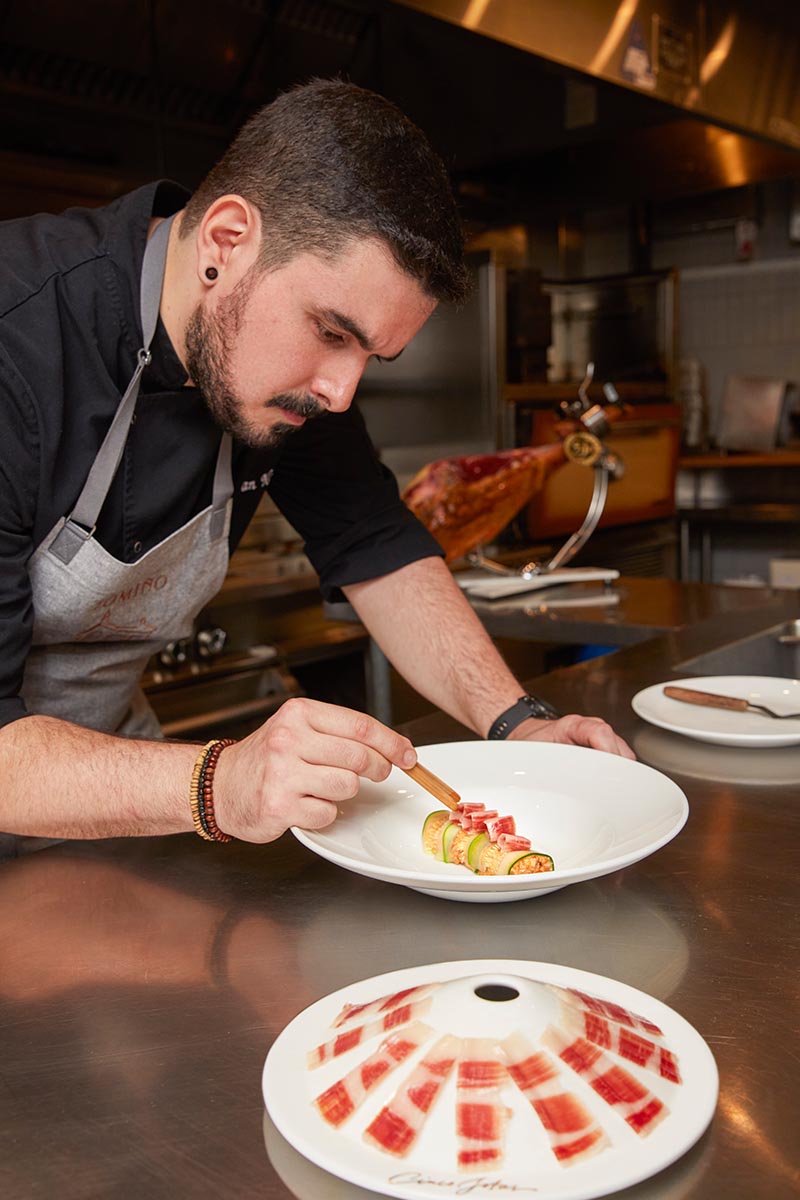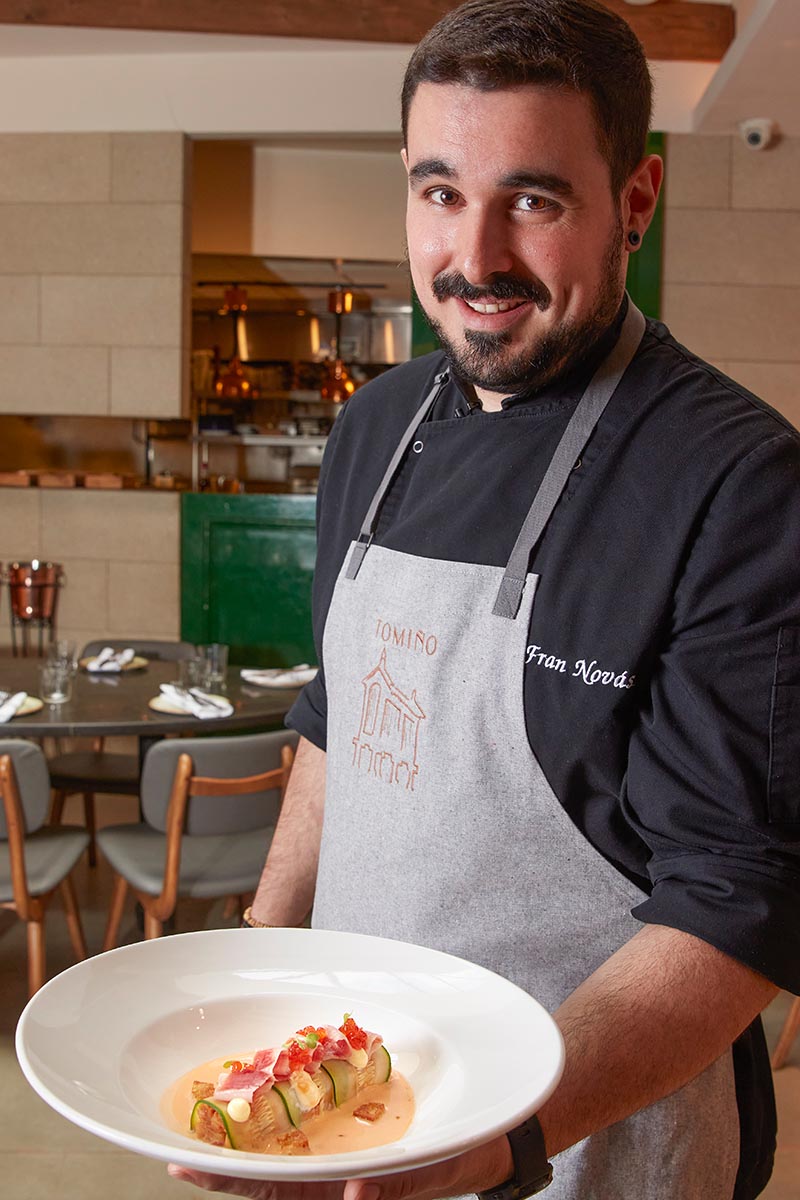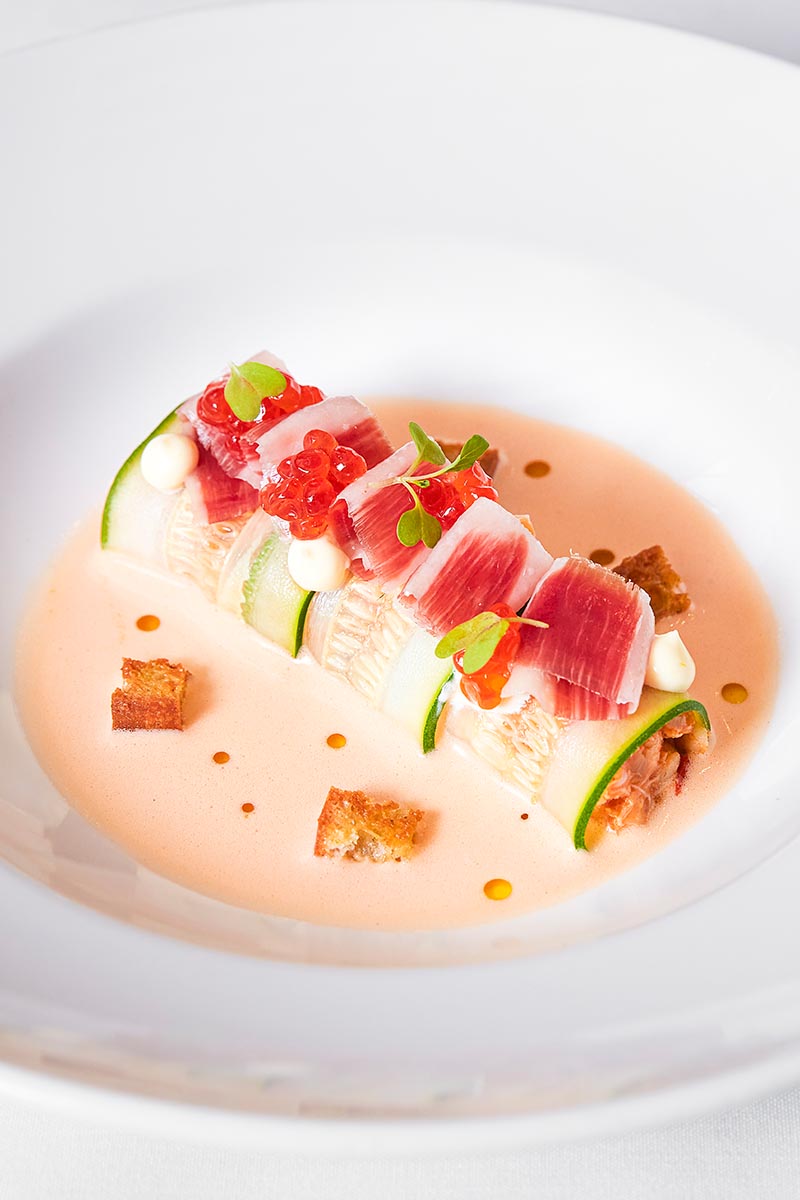 How you can participate
Want to try the dish and a chance to win the trip to Jabugo, Spain?
Order the special Cinco Jotas dish at Daniel
Post a photo or video of your dish on your Instagram profile with the hashtag #gastrotourcincojotas
Prizes
Win a luxury trip to Jabugo, Spain
Jabugo, a village with 3,000 inhabitants located in south-west Spain, symbolize tradition, nature, and history of Cinco Jotas.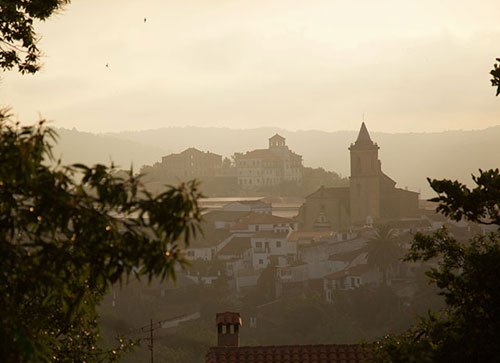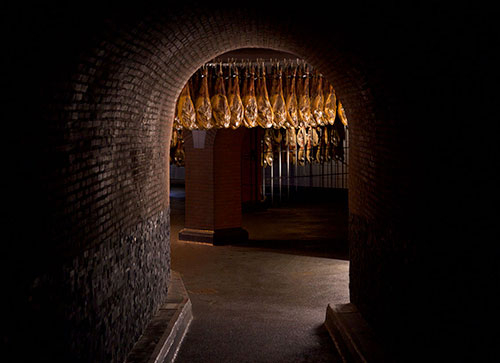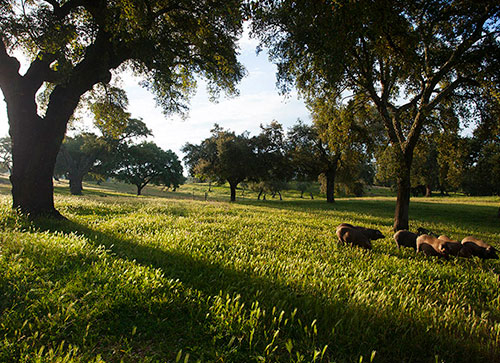 Discover the birthplace of the most exclusive acorn-fed 100% ibérico ham in the world. Visit Cinco Jotas centuries-old curing cellars in Jabugo, meet the artisans and enjoy the fine art of ham carving and a tasting of Cinco Jotas ham.