Modern Tribute to Spanish Cuisine
Ambitious and modern basque cuisine with Chef-owner Ryan Bartlow, who spent two years at mountaintop, quasi-molecular Akelarre — a three-Michelin star restaurant in San Sebastian, Spain. Here, he modernizes Spanish and Basque favorites with rich-and-rugged sauces with unexpected visual twists. Chef Ryan Bartlow wanted to bring some of the cooking techniques and foods from the region to New York City.
How to participate
OUR SPECIAL DISH
OPEN TORTILLA WITH TRUFFLES AND CINCO JOTAS IBÉRICO HAM
An earthy and aromatic dish brought to a higher tier of elegance by Cinco Jotas.
Download the recipe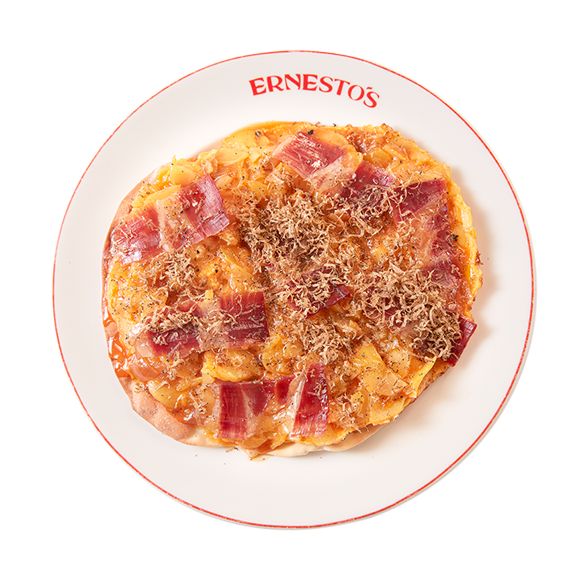 GALLERY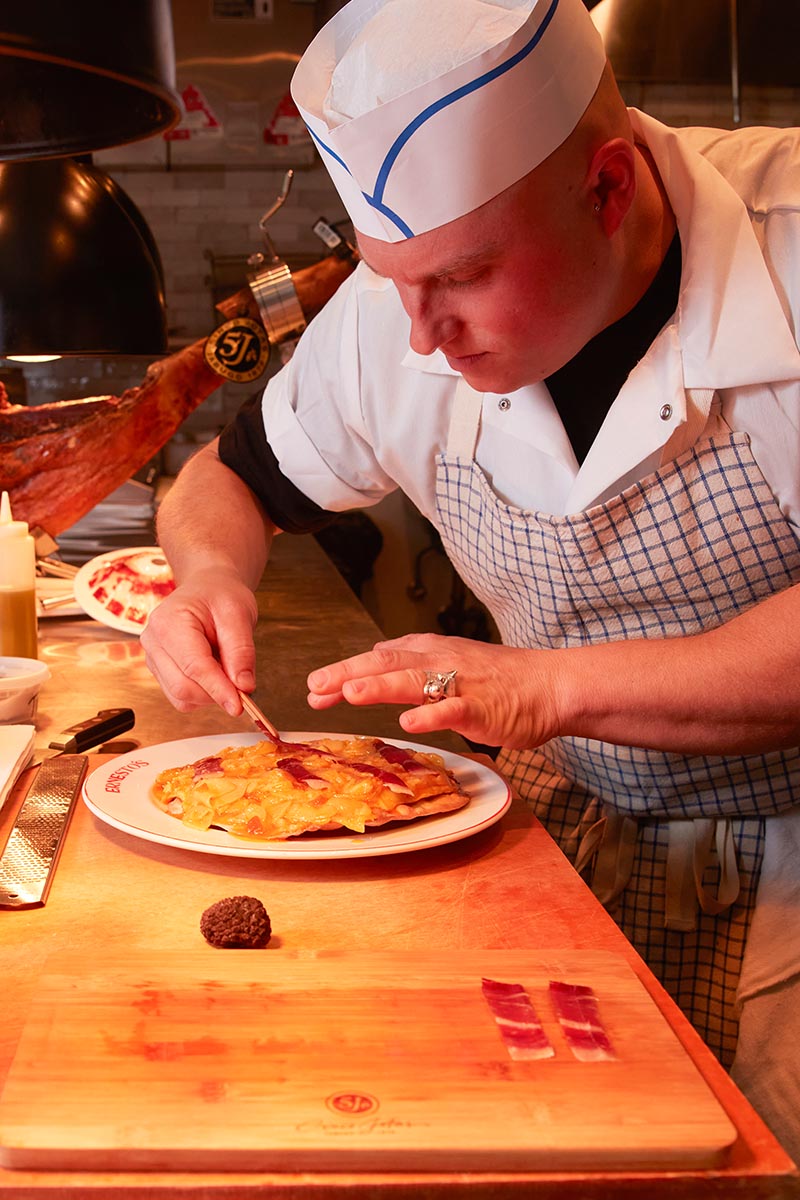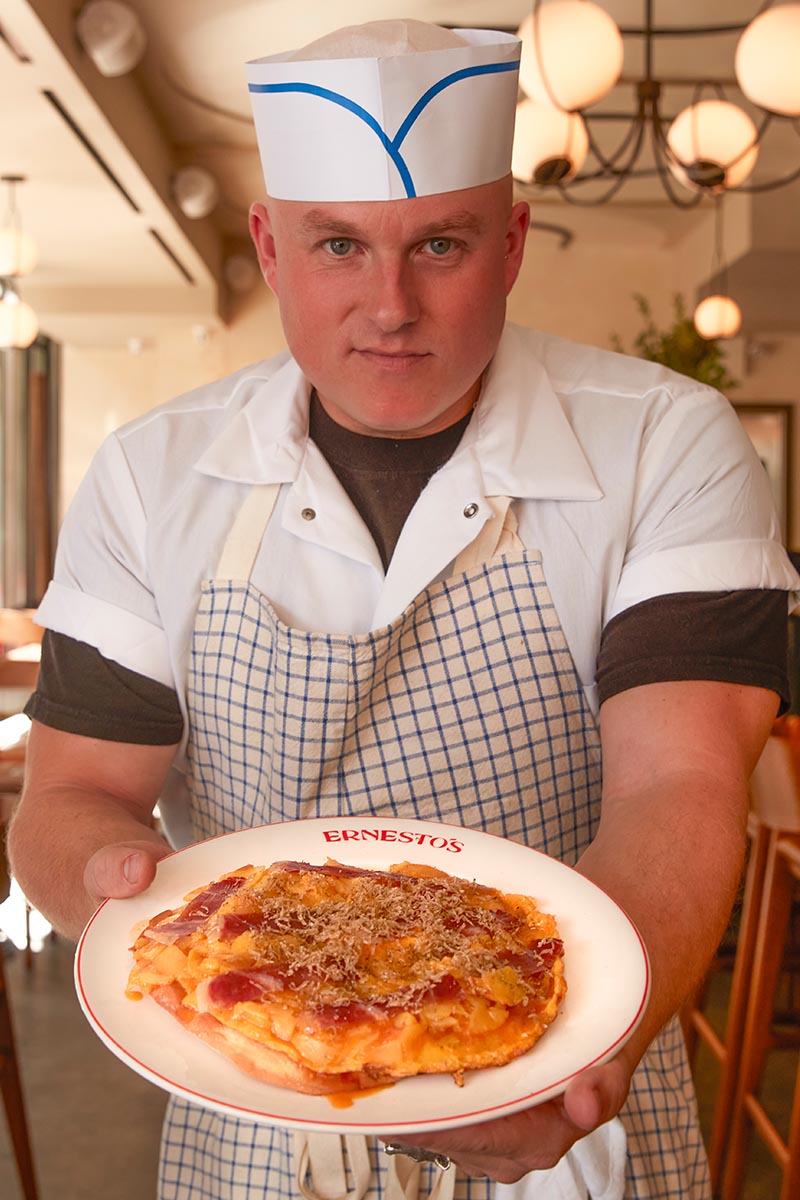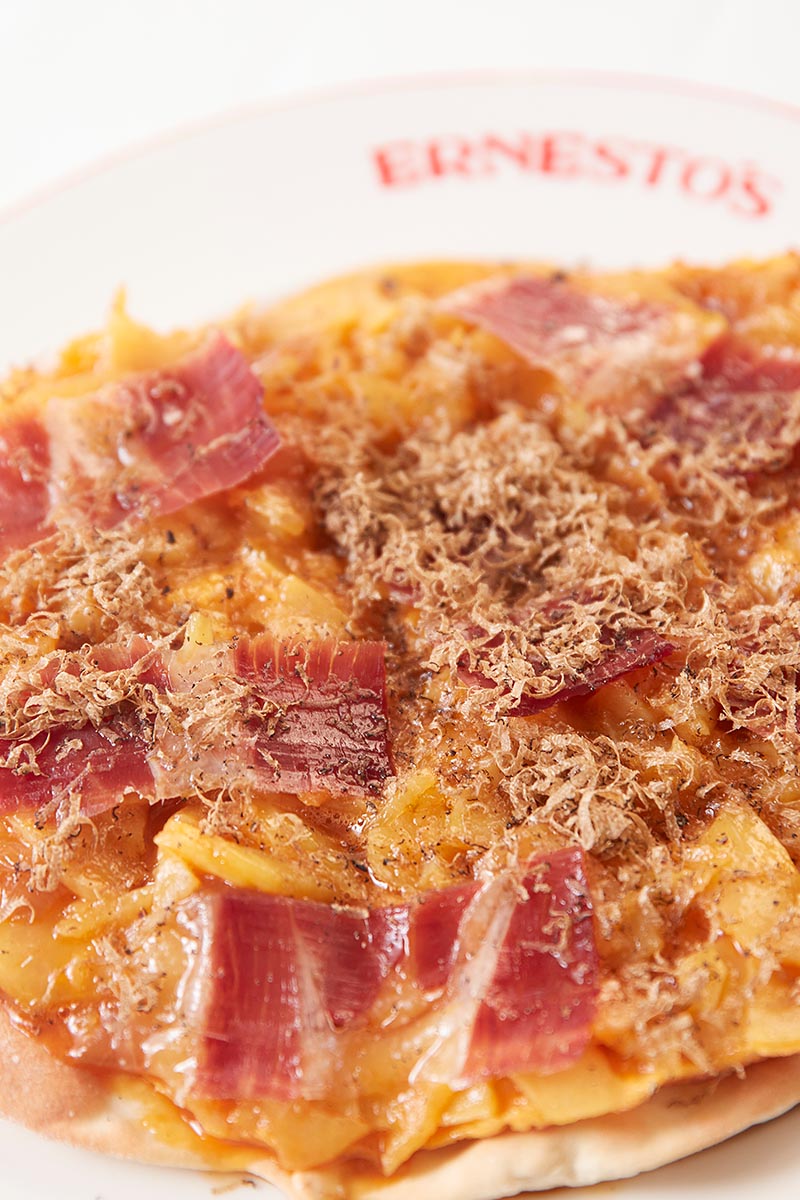 How you can participate
Want to try the dish and a chance to win the trip to Jabugo, Spain?
Order the special Cinco Jotas dish at Daniel
Post a photo or video of your dish on your Instagram profile with the hashtag #gastrotourcincojotas
Prizes
Win a luxury trip to Jabugo, Spain
Jabugo, a village with 3,000 inhabitants located in south-west Spain, symbolize tradition, nature, and history of Cinco Jotas.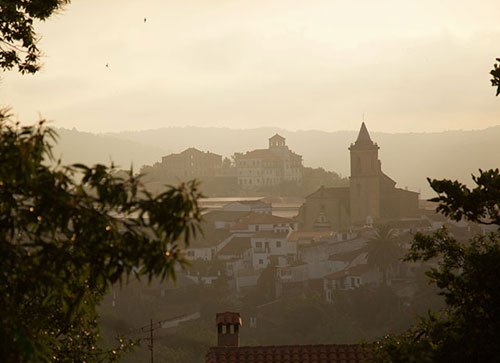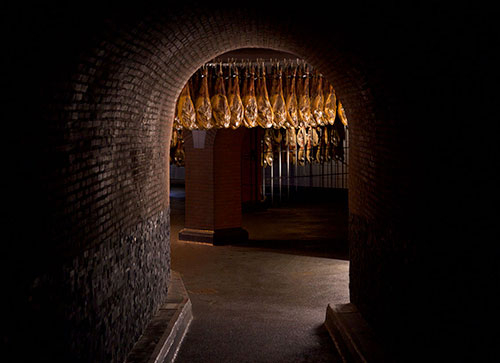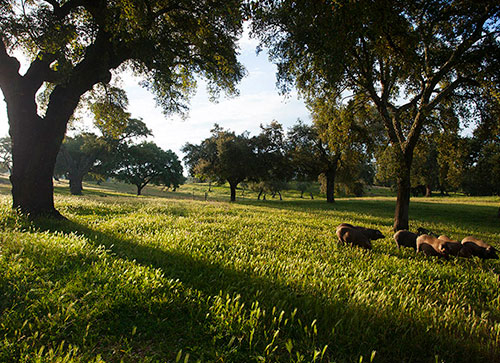 Discover the birthplace of the most exclusive acorn-fed 100% ibérico ham in the world. Visit Cinco Jotas centuries-old curing cellars in Jabugo, meet the artisans and enjoy the fine art of ham carving and a tasting of Cinco Jotas ham.