Spain's Mediterranean in Manhattan West
Casa Dani, is precisely what one of Spain's most internationally renowned chefs Dani Garcia's intention. Opening the doors to what he calls home in the heart of New York through avant-garde cuisine and a menu featuring items inspired by Spain's Mediterranean. Garcia's culinary style mixes surprising flavors, textures, and even temperatures without losing sight of his culinary roots.
How to participate
OUR SPECIAL DISH
ARTICHOKES WITH CINCO JOTAS JAMÓN IBÉRICO
Capturing the essence and luxury of the Spanish Gastronomy in one dish with a touch of Cinco Jotas Ibérico Ham.
Download the recipe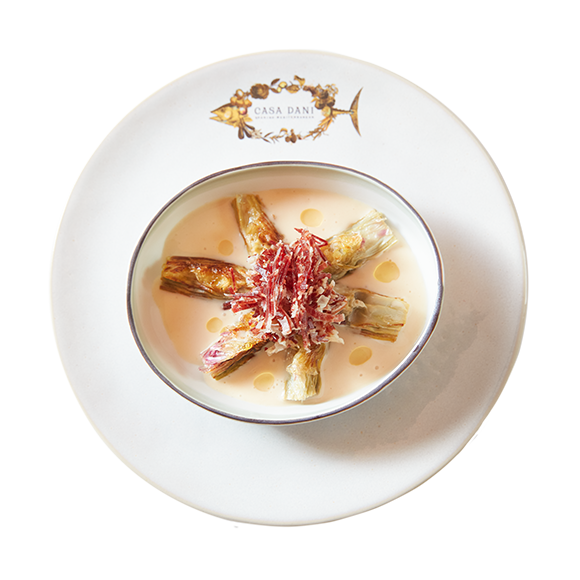 GALLERY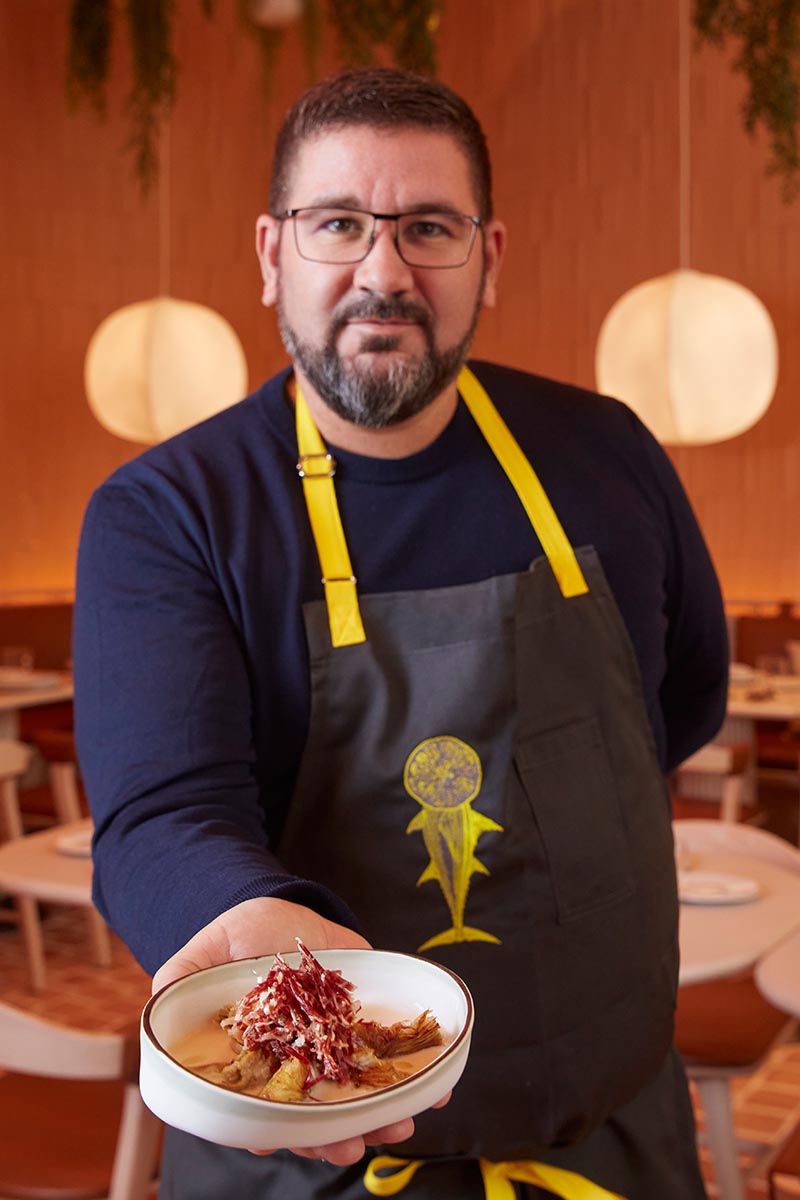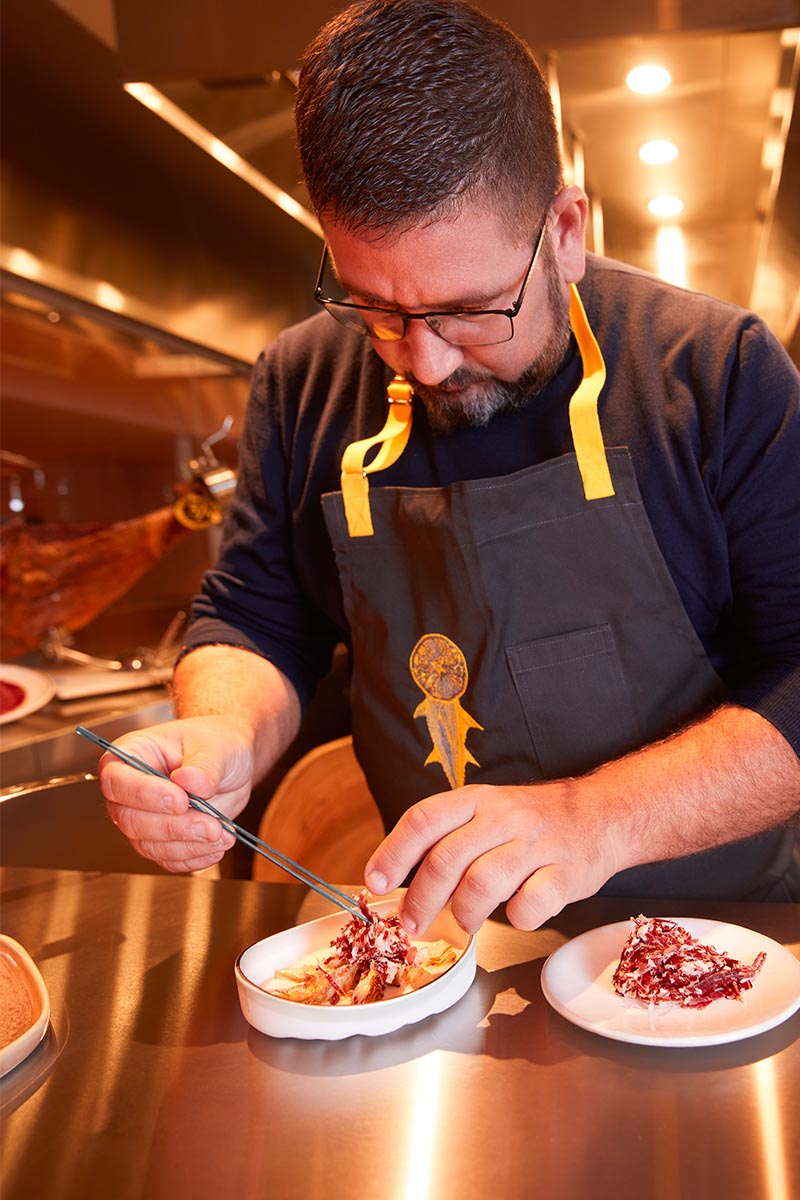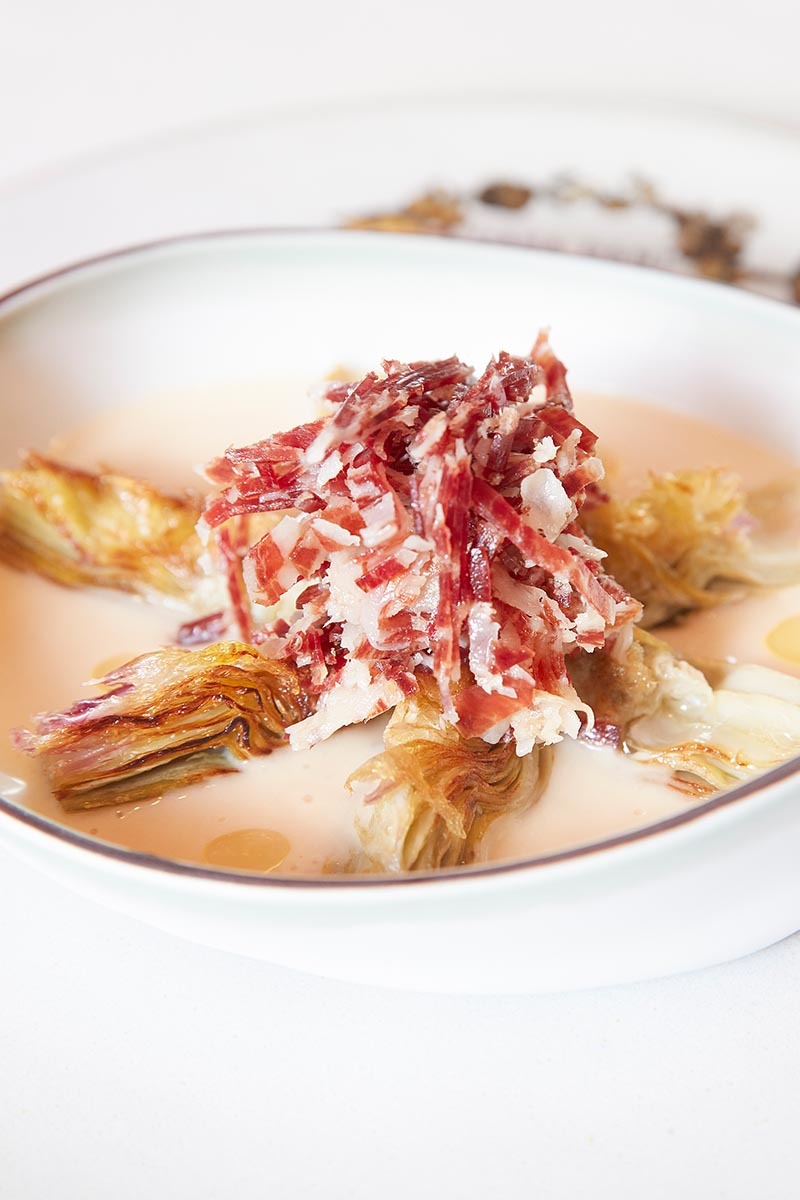 How you can participate
Want to try the dish and a chance to win the trip to Jabugo, Spain?
Order the special Cinco Jotas dish at Daniel
Post a photo or video of your dish on your Instagram profile with the hashtag #gastrotourcincojotas
Prizes
Win a luxury trip to Jabugo, Spain
Jabugo, a village with 3,000 inhabitants located in south-west Spain, symbolize tradition, nature, and history of Cinco Jotas.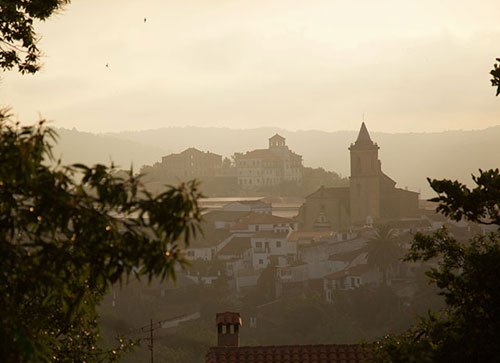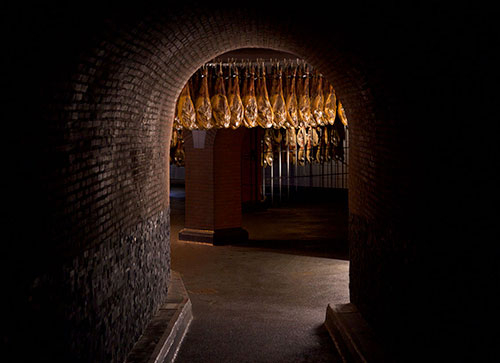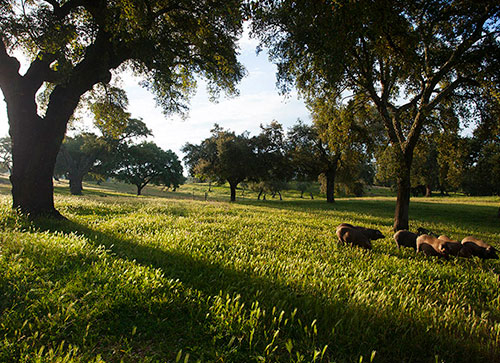 Discover the birthplace of the most exclusive acorn-fed 100% ibérico ham in the world. Visit Cinco Jotas centuries-old curing cellars in Jabugo, meet the artisans and enjoy the fine art of ham carving and a tasting of Cinco Jotas ham.