Participating restaurants
Click on a dish to donwload the recipe
GastroTour 2020 is the first U.S. edition of a food festival created by Cinco Jotas in 2018. The prestige of gourmet Spanish gastronomy is brought to life in New York through exclusive dishes created together with 11 of the best NY chefs using Cinco Jotas ham.
New Yorkers will be able to savor an array of sublime gourmet Spanish dishes made with Cinco Jotas ham from March 9th to March 22nd in any of the 11 participating restaurants. Posting a picture of it on Instagram will enter them into an exclusive competition, with a chance to win an exciting luxury trip for 2 to Jabugo (in south-west Spain) and to visit the Cinco Jotas curing cellars, where the most exclusive ham in the world is produced.
Prize
A Chance to win a Trip to Jabugo, Spain
Taste one of the special dishes at any of our 11 participating restaurants and post an image of it on Instagram for a chance to win a trip to Jabugo, Spain.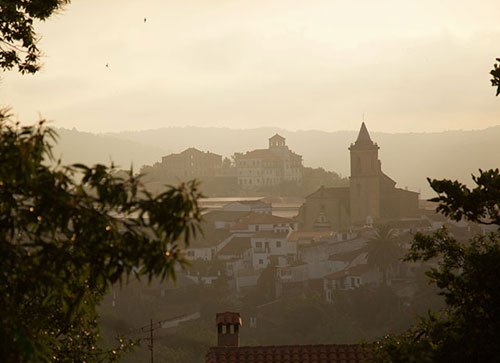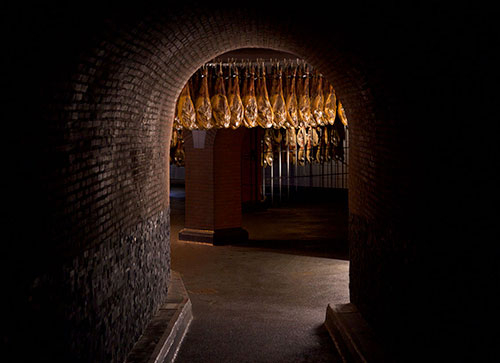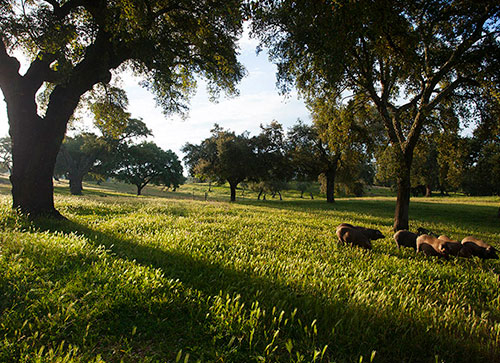 Discover the birthplace of the most exclusive acorn-fed 100% ibérico ham in the world. Visit Cinco Jotas centuries-old curing cellars in Jabugo, meet the artisans and enjoy the fine art of ham carving and a tasting of Cinco Jotas ham.
How you can Participate
For a chance to win a trip for two to Jabugo, Spain, follow these steps…
Order the special Cinco Jotas dish at this restaurant
Post a photo or video of your dish on your Instagram profile with the hashtag #gastrotourcincojotas