Authentic Barcelona-style Tapas
Part of JK Food Group, Toro NYC is definitely not your traditional Barcelona-style tapas bar. Its menu features modern tapas that combine regional Spanish flavors and techniques with local, market-fresh ingredients. With executive chef Zach Watkins, the acclaimed restaurant was awarded two stars from the New York Times.
How to participate
OUR SPECIAL DISH
BACALAO FROM MACAO WITH CINCO JOTAS HAM
Bacalao and Cinco Jotas ham are always a good combination, but this plate leaves us speechless.
Download the recipe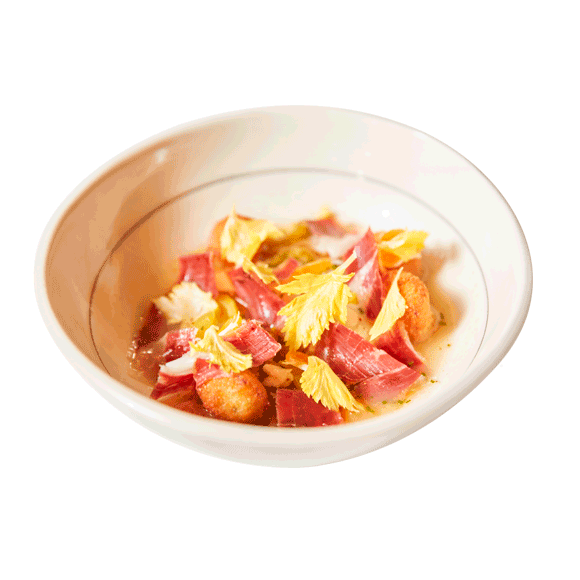 GALLERY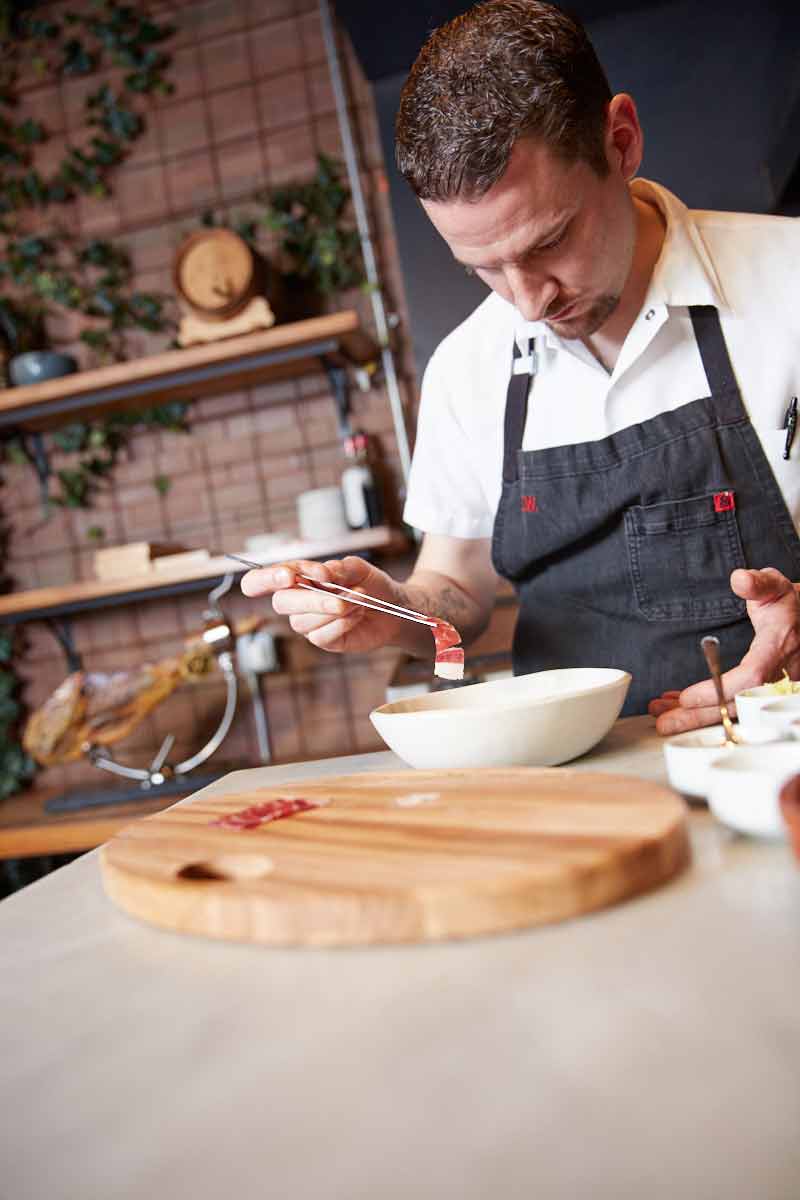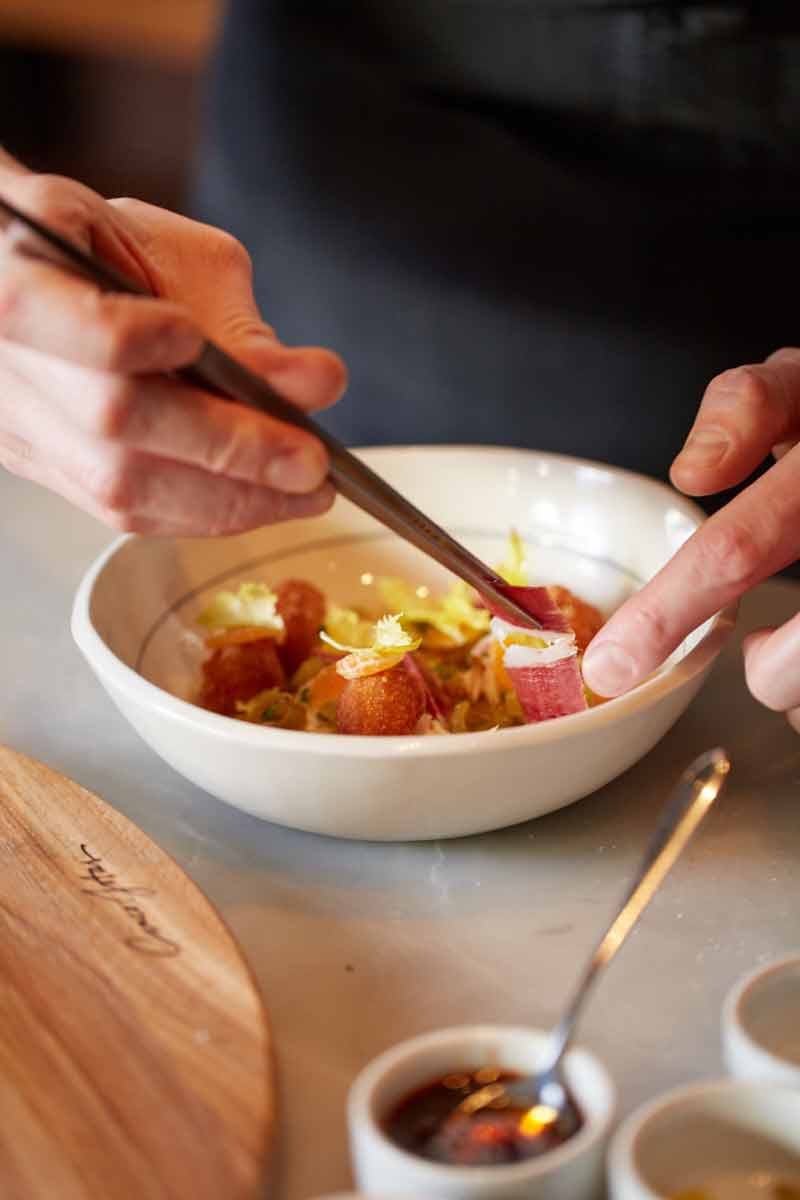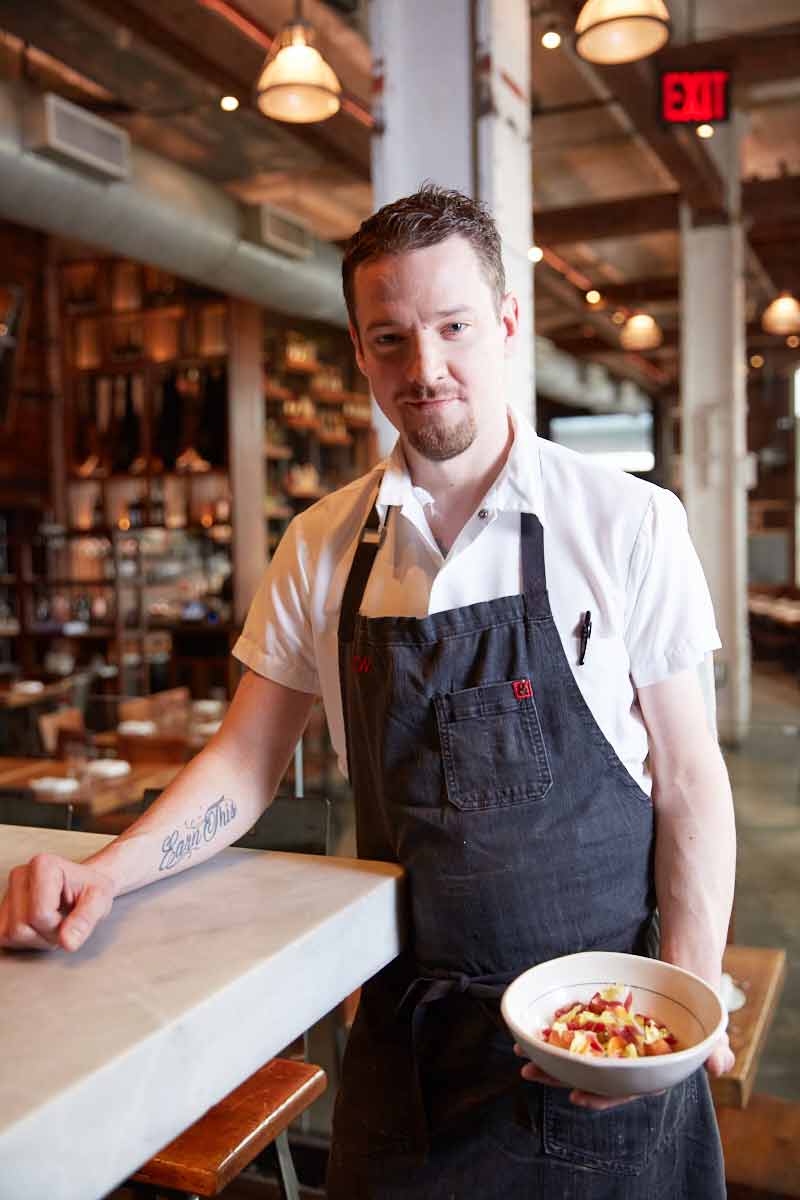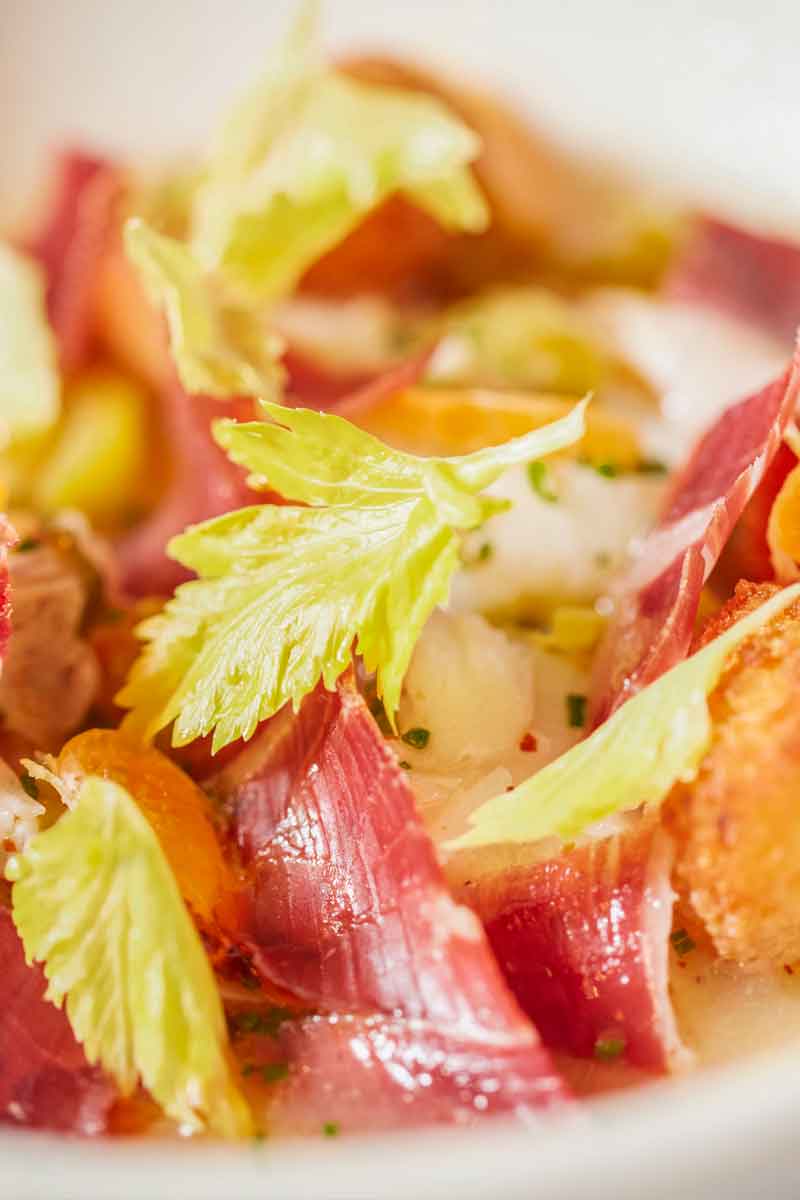 How you can participate
Want to try the dish and a chance to win the trip to Jabugo, Spain?
Order the special Cinco Jotas dish at Toro NYC
Post a photo or video of your dish on your Instagram profile with the hashtag #gastrotourcincojotas
Prizes
Win a luxury trip to Jabugo, Spain
Jabugo, a village with 3,000 inhabitants located in south-west Spain, symbolize tradition, nature, and history of Cinco Jotas.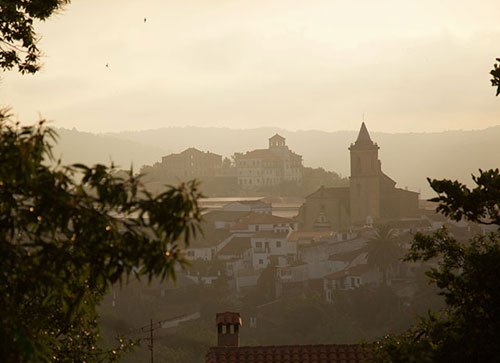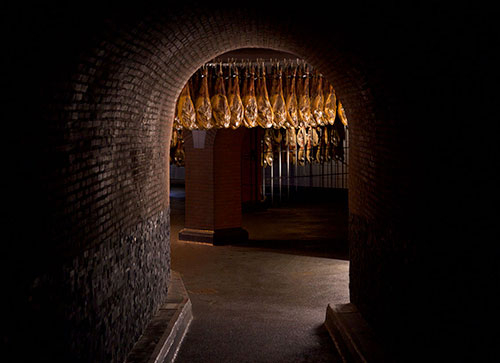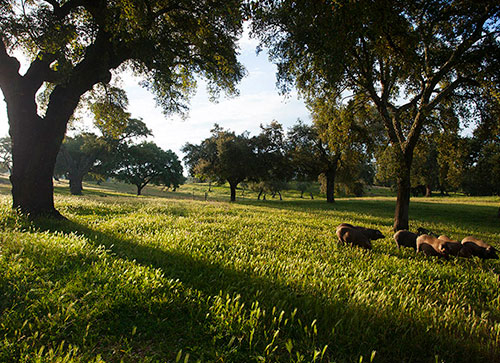 Discover the birthplace of the most exclusive acorn-fed 100% ibérico ham in the world. Visit Cinco Jotas centuries-old curing cellars in Jabugo, meet the artisans and enjoy the fine art of ham carving and a tasting of Cinco Jotas ham.