An Experience Like No Other
Part of chef Grant Achatz´s Alinea Group, The Aviary NYC offers guests an interactive culinary journey. Guests not only enjoy impeccable food prepared by chefs Mazen Mustafa and Javier Vázquez, but they also savor panoramic views of Central Park and the iconic Manhattan skyline.
How to participate
OUR SPECIAL DISH
COD AND CINCO JOTAS "PATA NEGRA" HAM
A fish that we all love, together with the world´s most exclusive ham, Cinco Jotas.
Download the recipe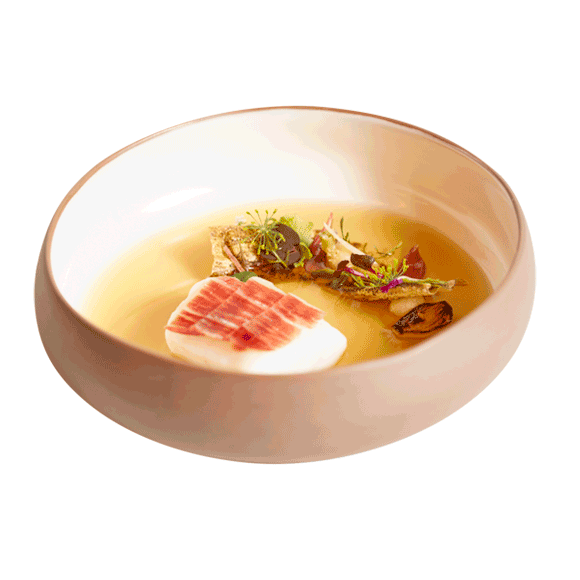 GALLERY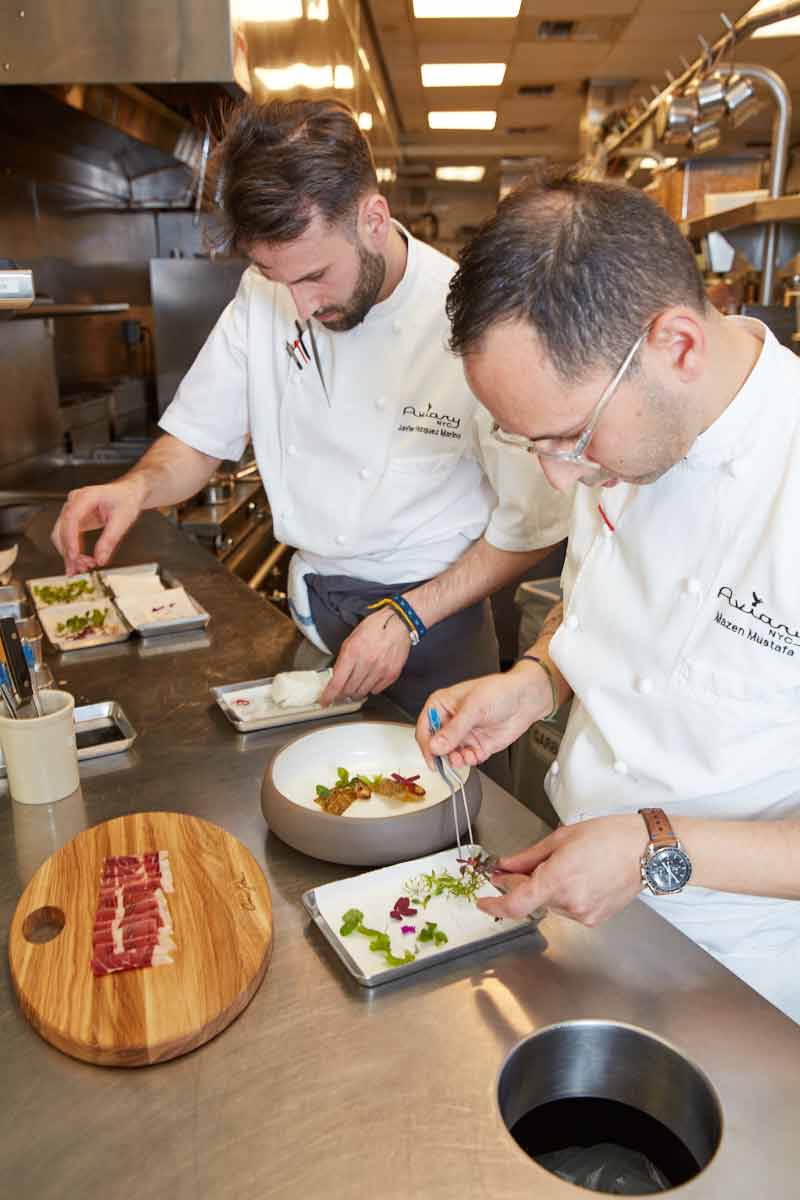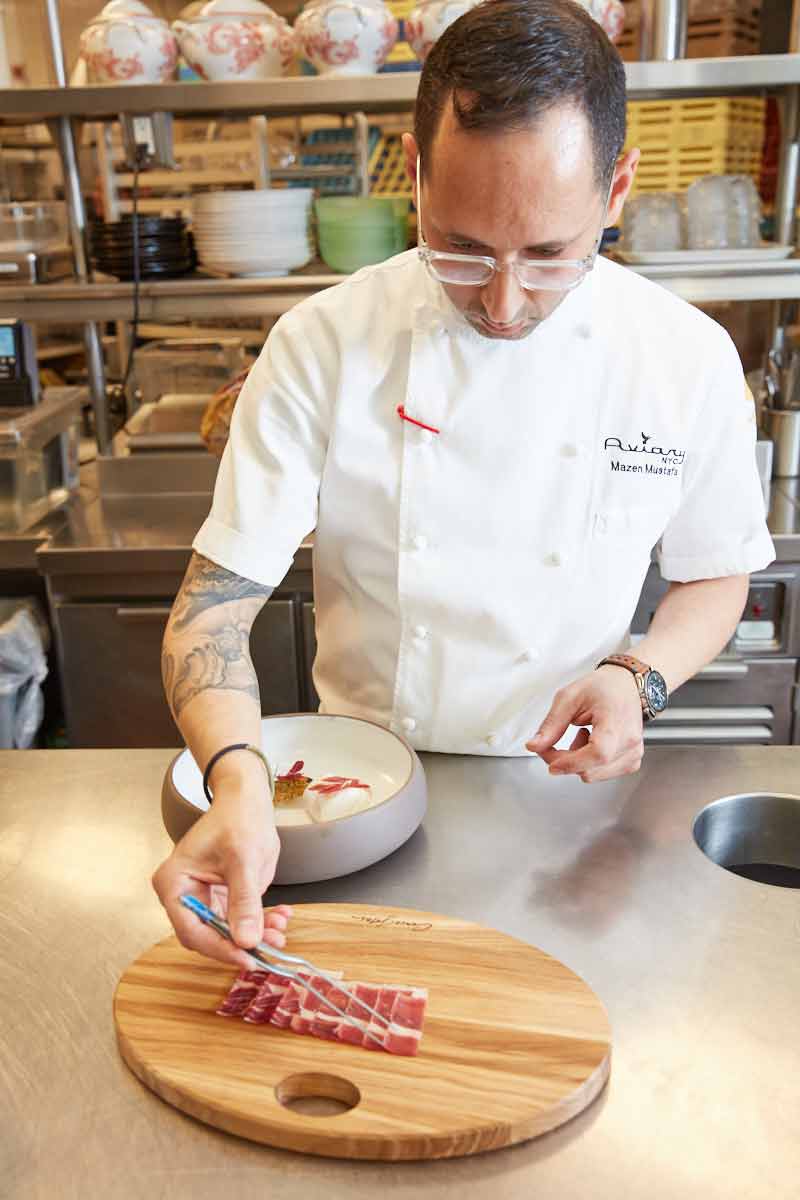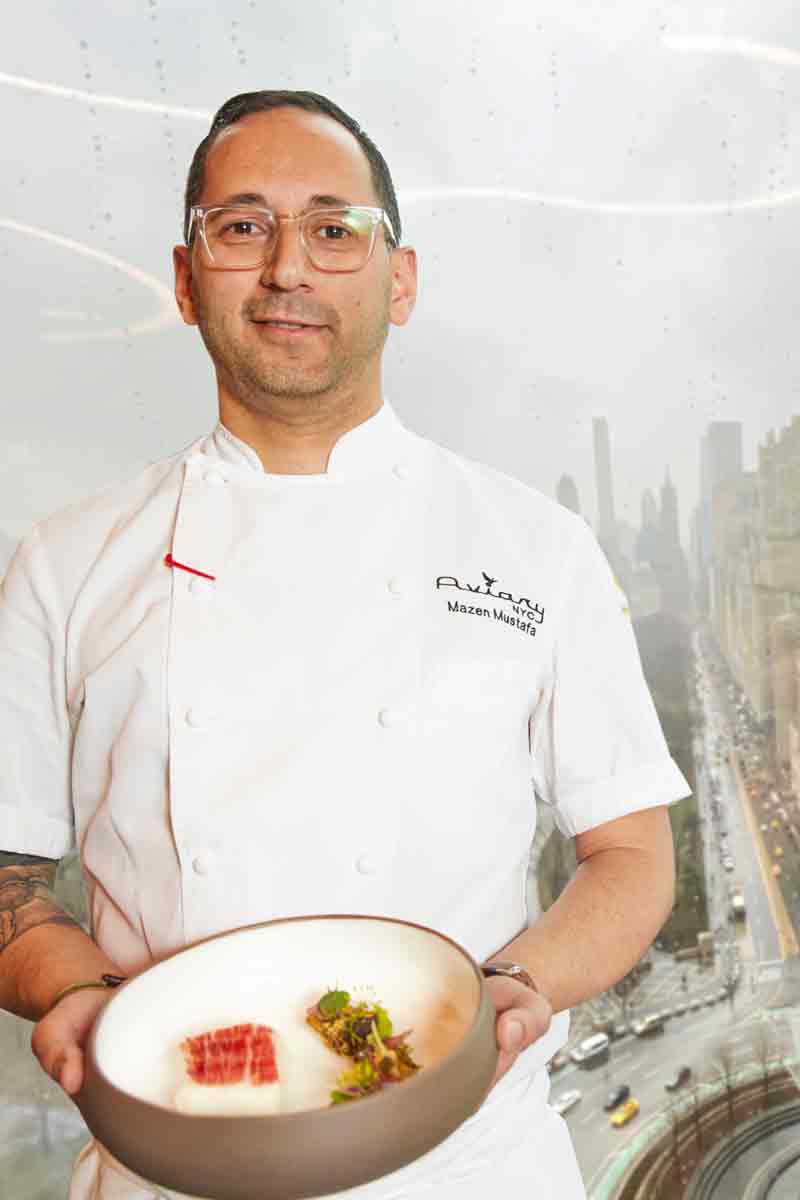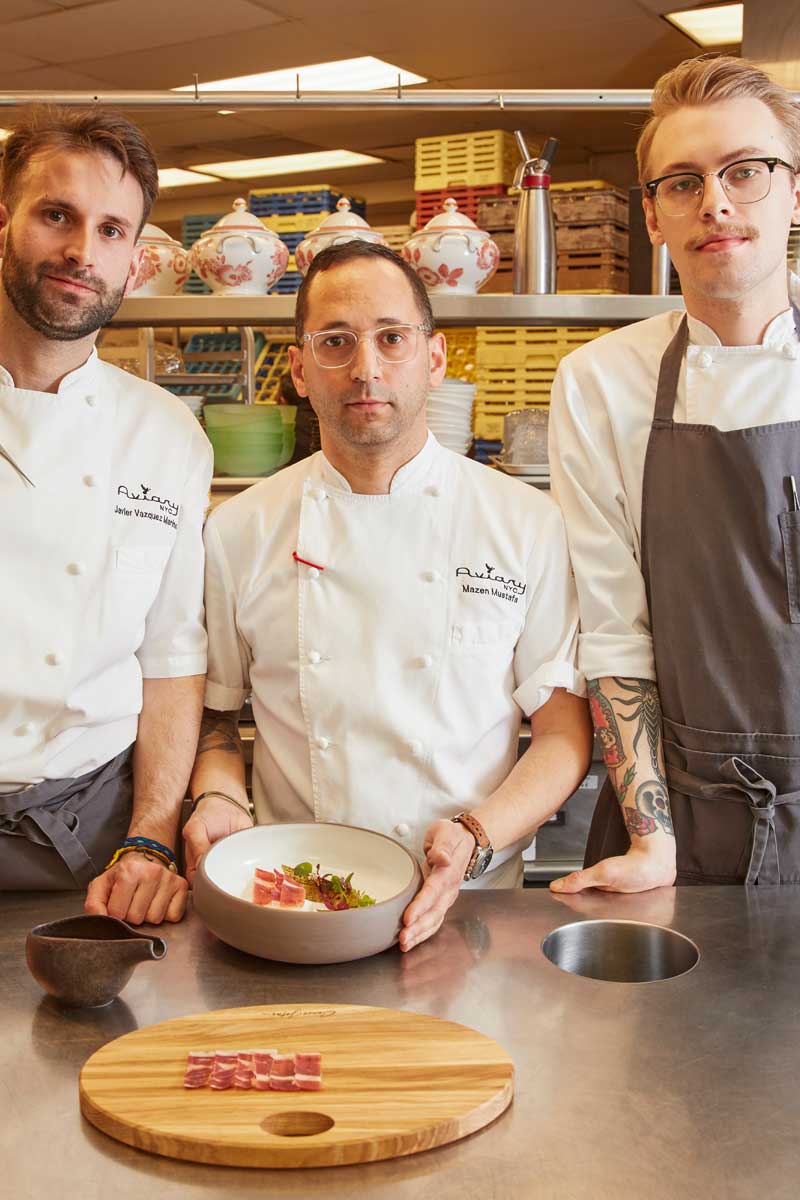 How you can participate
Want to try the dish and a chance to win the trip to Jabugo, Spain?
Order the special Cinco Jotas dish at The Aviary
Post a photo or video of your dish on your Instagram profile with the hashtag #gastrotourcincojotas
Prizes
Win a luxury trip to Jabugo, Spain
Jabugo, a village with 3,000 inhabitants located in south-west Spain, symbolize tradition, nature, and history of Cinco Jotas.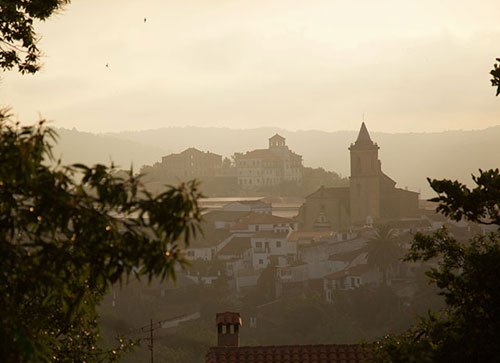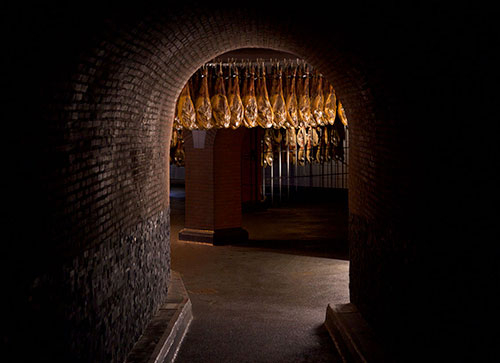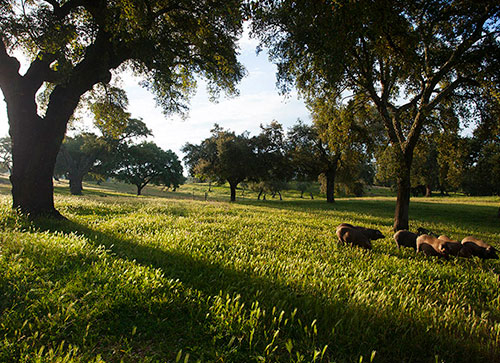 Discover the birthplace of the most exclusive acorn-fed 100% ibérico ham in the world. Visit Cinco Jotas centuries-old curing cellars in Jabugo, meet the artisans and enjoy the fine art of ham carving and a tasting of Cinco Jotas ham.