One of the Most Beloved Restaurants in New York City
Part Italian, part Spanish, part pure invention, Il Buco is considered a pioneer of Bond Street. The restaurant works with the best of the best, with incredible chef, Roger Martínez, creating delicacies using products that come all the way from Italy. It is no surprise then that the New York Times awarded them with three stars.
How to participate
OUR SPECIAL DISH
GNOCCHI WITH BLACK TRUFFLE AND CINCO JOTAS HAM
If you like truffle and you like Cinco Jotas ham, you will love this dish.
Download the recipe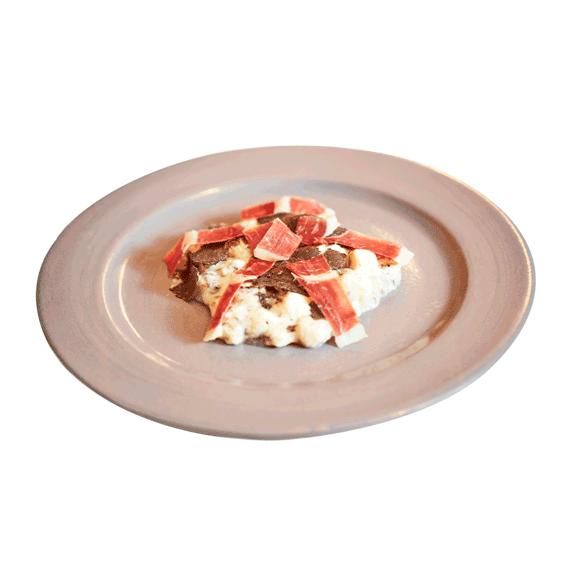 GALLERY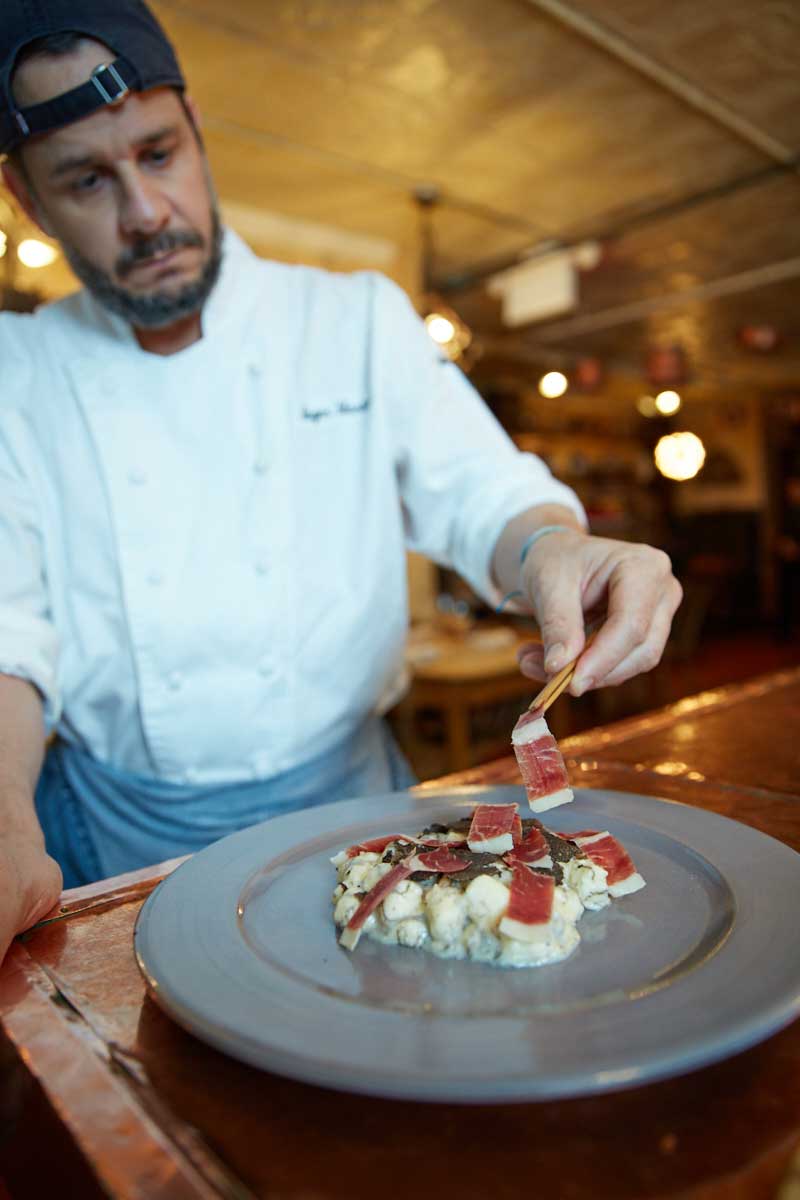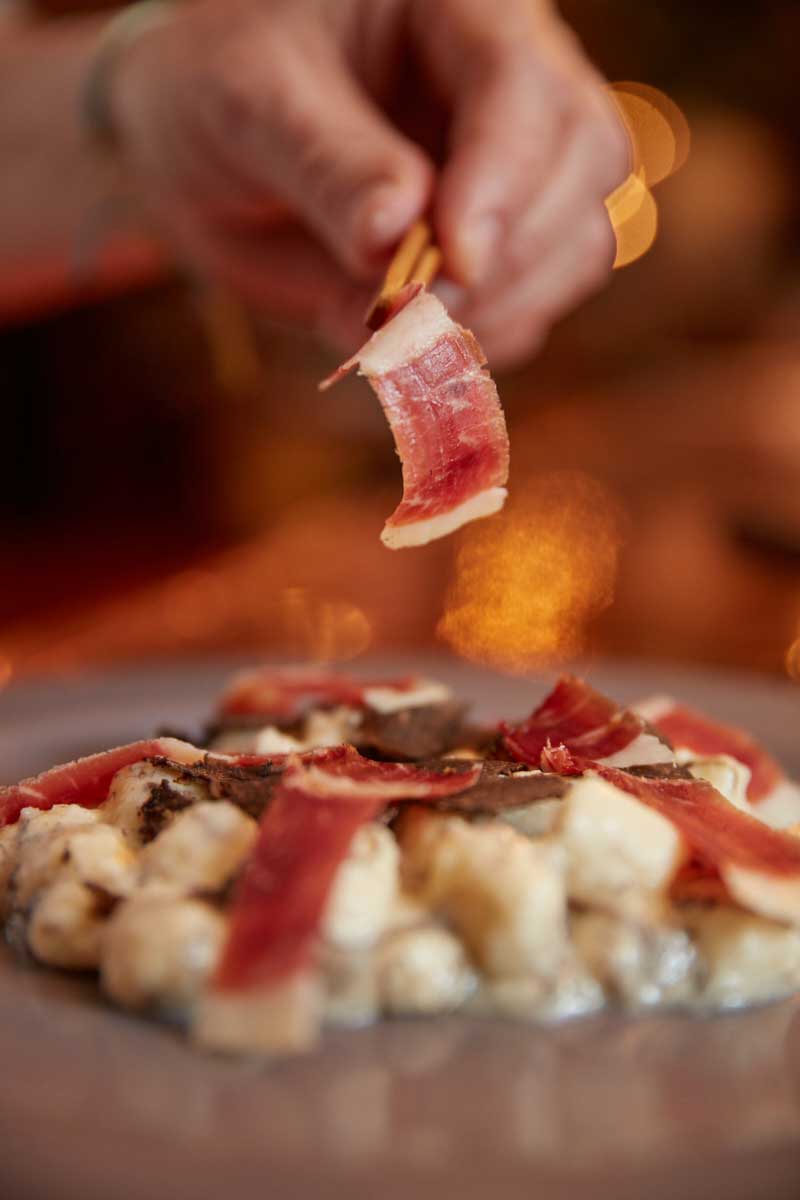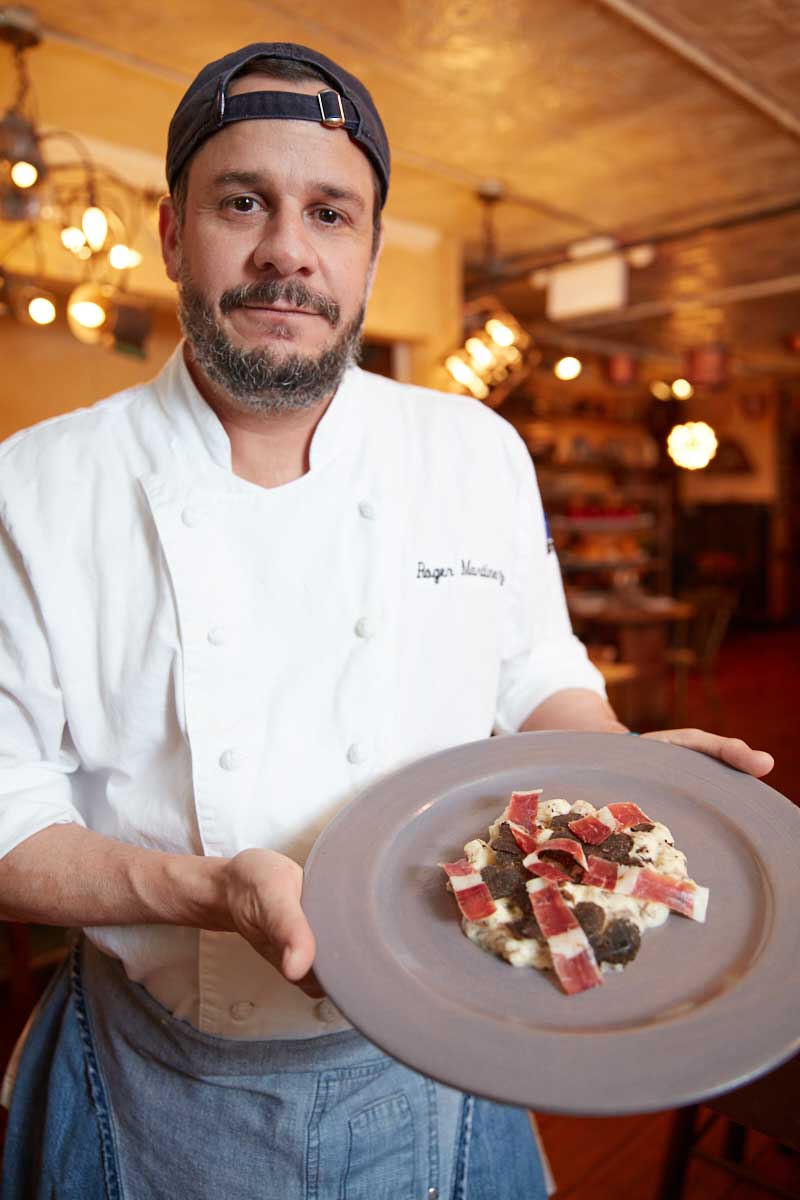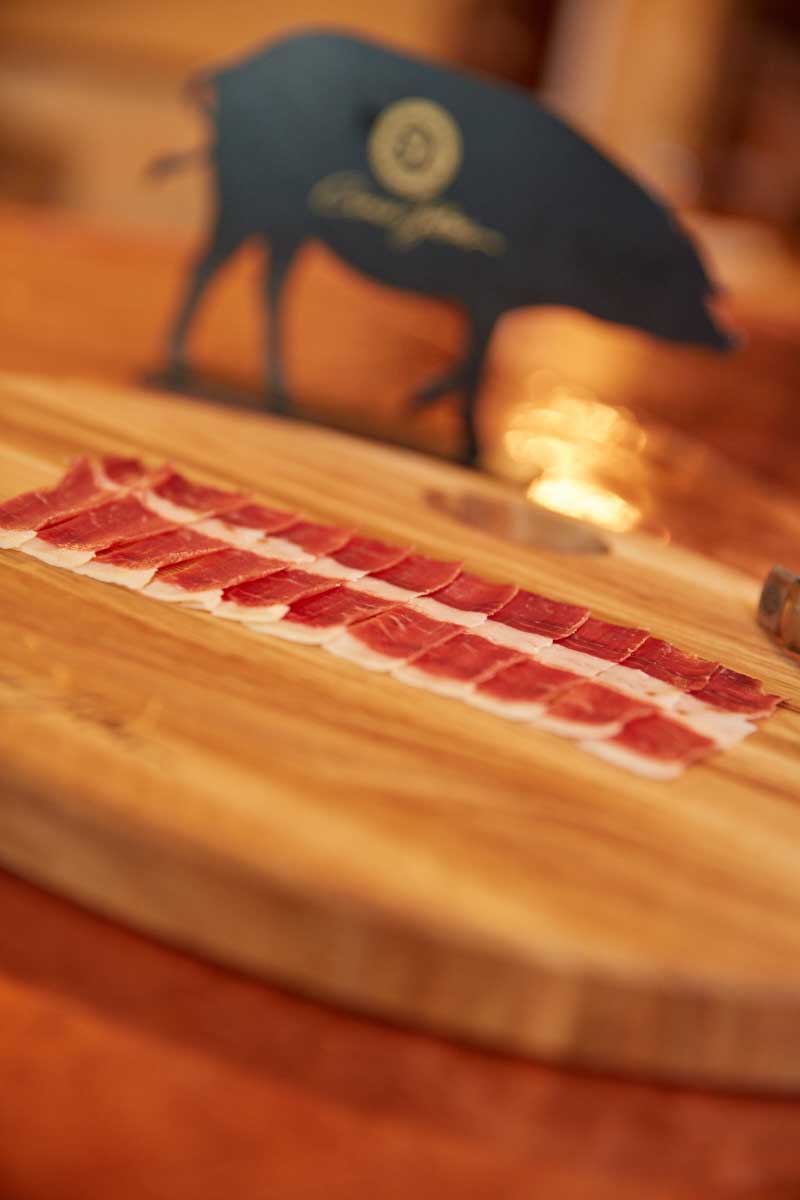 How you can participate
Want to try the dish and a chance to win the trip to Jabugo, Spain?
Order the special Cinco Jotas dish at Il Buco
Post a photo or video of your dish on your Instagram profile with the hashtag #gastrotourcincojotas
Prize
Win a luxury trip to Jabugo, Spain
Jabugo, a village with 3,000 inhabitants located in south-west Spain, symbolize tradition, nature, and history of Cinco Jotas.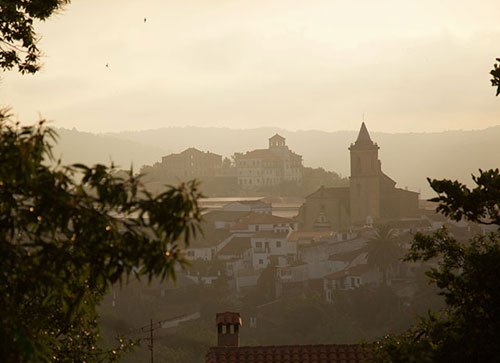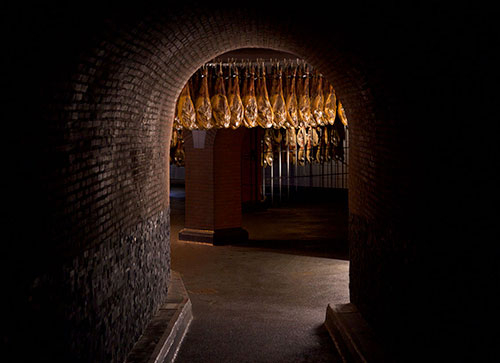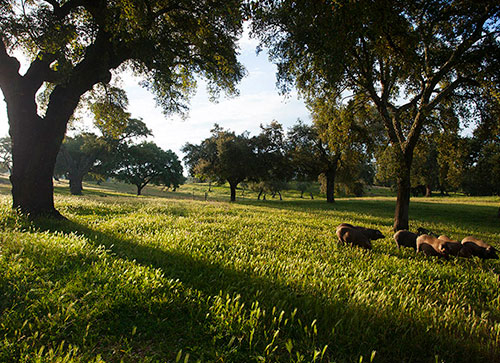 Discover the birthplace of the most exclusive acorn-fed 100% ibérico ham in the world. Visit Cinco Jotas centuries-old curing cellars in Jabugo, meet the artisans and enjoy the fine art of ham carving and a tasting of Cinco Jotas ham.